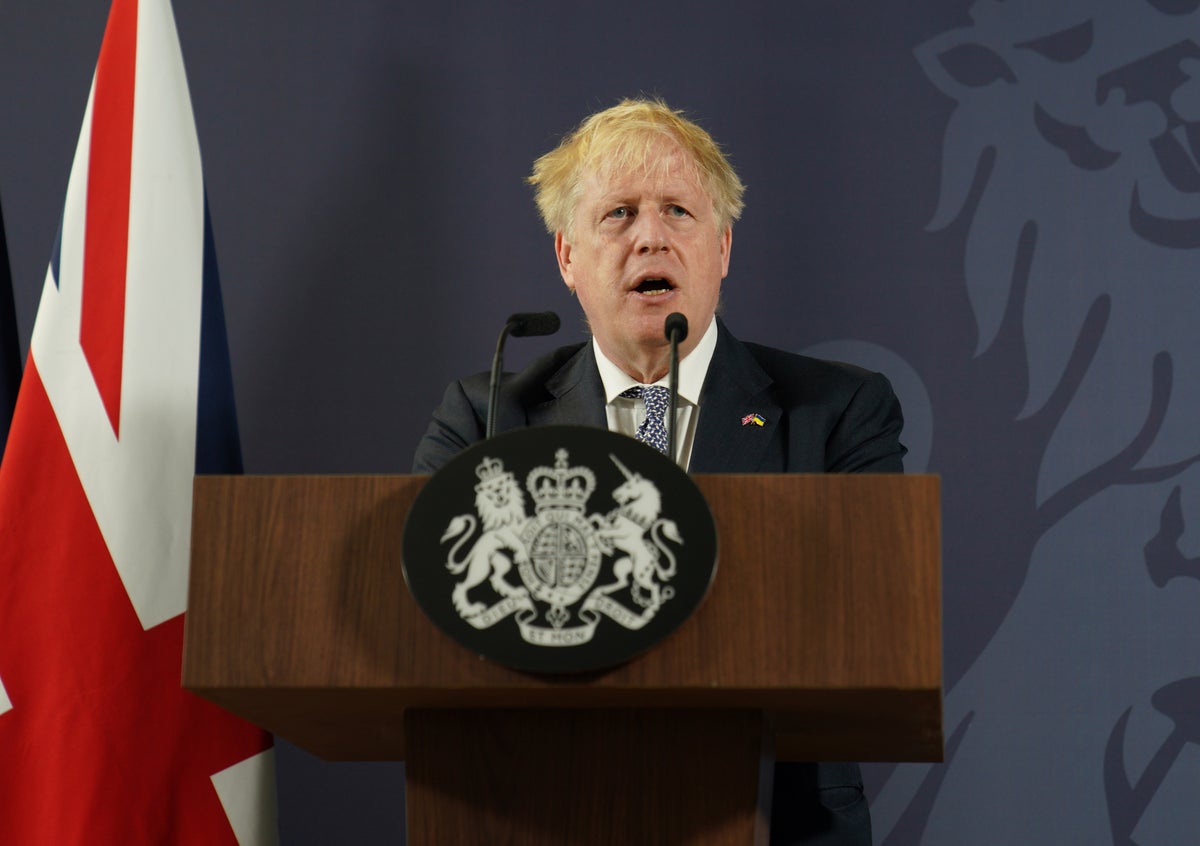 Boris Johnson admits he signed Northern Ireland Protocol hoping EU wouldn't 'apply it'
The EU says it will restart legal motion against the UK over Boris Johnson's "damaging" transfer to rewrite post-Brexit commerce guidelines for Northern Ireland.
Maroš Šefčovič, the EU's Brexit commissioner, stated renegotiating the protocol is "unrealistic".
"As the first step, the commission will consider continuing the infringement procedure launched against the UK government in March 2021," he stated. "We had put this legal action on hold in September 2021 in the spirit of constructive cooperation to create the space to look for joint solutions. The UK's unilateral action goes directly against the spirit."
He informed colleagues that EU officers are engaged on devising various retaliatory measures against the transfer, together with drawing up a listing of British items that Brussels might hit with commerce tariffs.
The EU is anticipated to launch three separate lawsuits against Britain, together with for failure to conduct checks on agrifoods, and two new "infringement proceedings" for not sharing knowledge or not establishing order posts with the European Commission.
news/uk/politics/boris-johnson-northern-ireland-protocol-brexit-latest-b2100333.html">Source Article